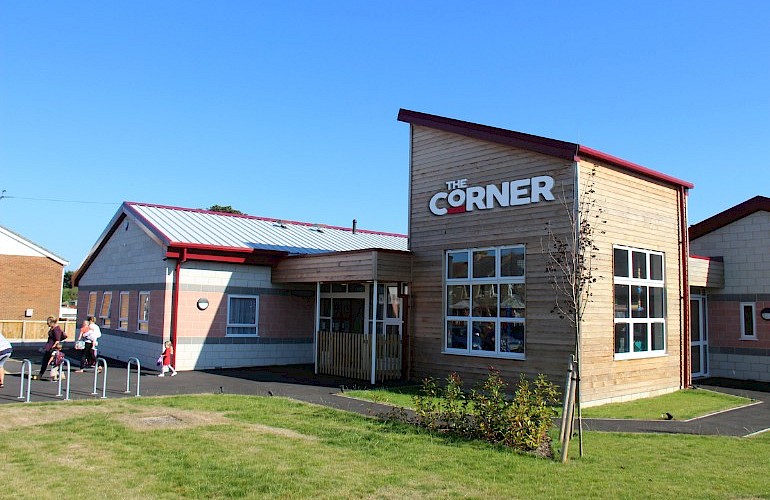 Purpose
The Maurice & Hilda Laing Charitable Trust was established in 1996. Its objectives are:
the advancement of the Christian faith in any part of the world
the advancement of religious education in accordance with the principles and doctrines of the Christian faith
the relief of poverty throughout the world
protection and preservation of health and relief of sickness and mental and physical disabilities
Areas of Giving
The Trustees' priority areas of giving are:
To advance Christian faith and values, with an emphasis on:
making the Christian message relevant to all through innovative 'fresh expressions' of church
projects which develop and affirm Christian faith
resourcing theological training for ordained and lay ministry and pastoral support for those in ministry
providing support for oppressed Christian communities overseas
To support organisations offering practical support to those in the U.K. who are disadvantaged, vulnerable and / or socially isolated with a particular emphasis on Christian organisations seeking to express their faith through practical action to help:
prisoners and ex-offenders
the homeless
children and young people at risk
refugees
the elderly
Relief of poverty overseas, predominantly through Christian organisations working in the low income countries of Sub-Saharan Africa. We place emphasis on projects which seek to help:
street children
improve educational opportunities
build sustainable livelihoods
improve the lives of people with disabilities
In all areas the Trustees are looking to support inspirational leaders backed by charities with strong management and projects which are sustainable and replicable.
Level of Funding
The level of funding available varies. Grants typically range between £5,000 and £25,000, although the Trustees have the capacity to make a small number of larger grants each year.
Annual Report and Accounts
The Trust's latest annual report and accounts provide examples of recent grants. (Please note that the link will open a new window on the Charity Commission of England & Wales website)
Trustees
Stephen John Haines Ludlow (Chairman)
Andrea Jane Currie
Paul Michael van den Bosch
Simon David Martle
Sir Ewan William Harper
Charles William David Laing
Charity Number
1058109
If you are thinking of applying for funding, please first read the How to Apply guidelines and Exclusions which are common to all the Laing Family Trusts.