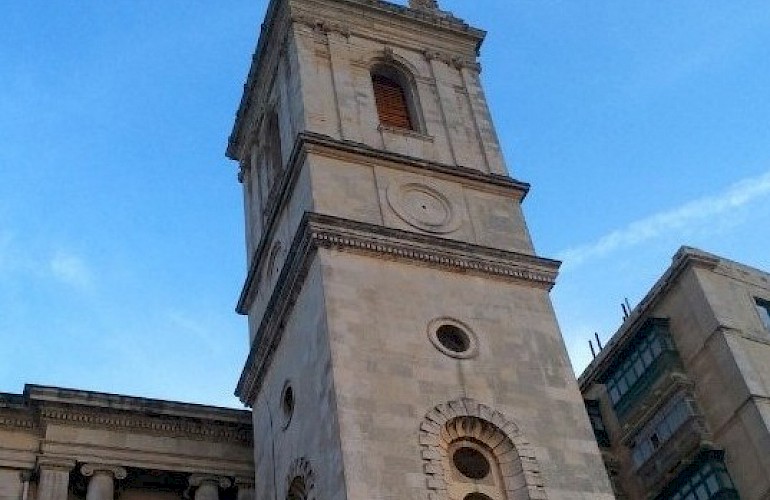 Purpose
The Martin Laing Foundation was established in 1979 by Sir Martin Laing with the intention that income should be distributed for general charitable purposes.
Areas of Giving
The Trustees' priority areas of giving are:
environmental and conservation work
projects benefiting disadvantaged young people or the elderly/infirm in Norfolk, Essex or Hertfordshire – supported through small capital grants to local charities
overseas development projects in Malta (at the invitation of the founder only)
Please note that very few unsolicited applications to the Foundation are successful.
Level of Funding
The level of funding available varies. Grants typically range between £500 and £10,000.
Annual Report & Accounts
The Foundation's latest annual report and accounts provide examples of recent grants. (Please note that the link will open a new window on the Charity Commission of England & Wales website)
Trustees
Sir John Martin Kirby Laing (Chairman)
Lady Stephanie Stearn Laing
Edward Charles Kirby Laing
Charlotte Elizabeth Laing Gregory
Nicholas Gregory
Alexandra Catherine Beatrice Jane Gregory
Robert Girdlestone
Charity Number
278461
If you are thinking of applying for funding, please first read the How to Apply guidelines and Exclusions which are common to all the Laing Family Trusts.