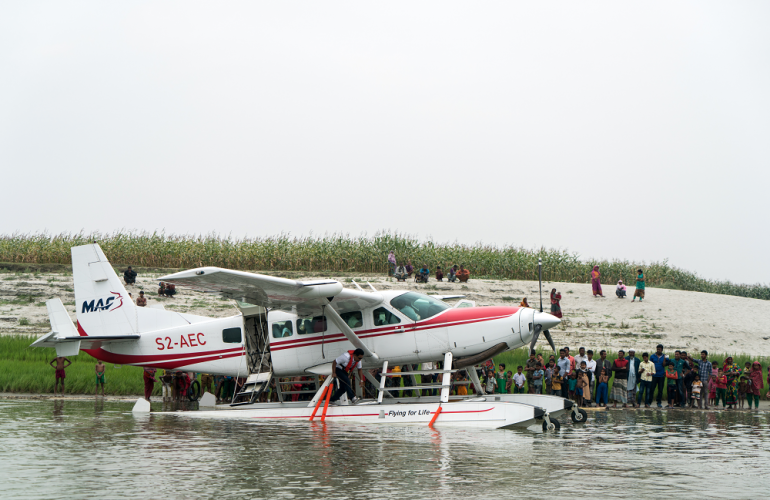 Purpose
The Kirby Laing Foundation was established in 1972 by Sir Kirby Laing, with the intention that both income and capital should be applied, at the Trustees' discretion, for general charitable purposes.
Areas of Giving
The Trustees' primary areas of giving are:
the promotion of the evangelical Christian faith
education and youth development, focused particularly on STEM education and vocational training in traditional crafts
medical welfare and research, with a particular emphasis on dementia, stroke and neuro-degenerative diseases
culture and the environment, focussed on improving access for young people and the disabled, particularly to projects with a national focus / impact, and on encouraging young talent in opera and the performing arts
overseas development projects, with a special interest in projects benefiting women and girls in low income countries in Asia
In recent years the Trustees have made a decision to spend down the Foundation's capital endowment over a five year period commencing in 2018. In order to achieve this they will be running a two strand grant-making programme:
Open Grants Programme
The Foundation continues to be open to unsolicited applications as part of a smaller grants programme which will continue to run alongside a spend down programme. Applications for grants will be considered in the primary areas of giving outlined above. It is anticipated that most grants awarded will be in the region of £2,000 to £20,000.
Spend Down Programme
This will be a proactive programme, focussed on specific themes identified from within the broader areas outlined above. Applications are by invitation only and we anticipate working primarily with charities with whom we already have a working relationship. Grants may be made towards capital projects, programme development costs or endowment / capacity building for future sustainability; grants will not be made towards core costs, the delivery of ongoing projects or to individuals. Currently identified themes, reflecting the interests of the founder, are:
1. Promotion of the Evangelical Christian Faith:
Theological education and training – practical application & Christian ethics
Nurturing Christian faith in teens to 30s age group
English Cathedrals – sustainability, access and Christian outreach
2. Education & Youth Development – STEM Education
Engineering as part of STEM education in primary / secondary schools
Promoting careers in engineering
3. Medical Welfare and Research – Education & Welfare in Ageing
Improving understanding of the process and treatment of ageing and age-related conditions
Development of innovative models of care to improve the lives of older people
Programmes supporting the education & training of health professionals in ageing and age-related conditions.
4. Performing Arts – Developing Talent
Encouraging participation at grassroots level in order to identify talent
Programmes supporting young professionals.
5. Overseas Development Projects
Projects benefiting girls/young women, with a geographical focus on Nepal and Bangladesh
Annual Report and Accounts
The Foundation's latest annual report and accounts provide examples of recent grants. (Please note that the link will open a new window on the Charity Commission of England & Wales website).
Trustees
David Eric Laing (Chairman)
Rev. Charles Edward Burch
Frederick Terence Wyndham Weller Lewis
Simon Webley
Charity Number
264299
If you are thinking of applying for funding, please first read the How to Apply guidelines and Exclusions which are common to all the Laing Family Trusts.